Car Window Tinting Sanibel Island
Protect the Interior of your Car and Enhance Your Look and Style
on Sanibel Island with Window Tinting
If you are looking for a way to keep your car cool and stay protected from UV rays on Sanibel Island, car window tinting is perfect for you. Not only will tinting your windows reduce the temperature of your car, but it will also save your upholstery. As a result, window tinting is a popular add-on for cars in Sanibel Island. So, if you are looking for a professional company to tint your windows, give us a call. With over 25 years of experience, we tint all types of vehicles. In fact, we service many of the area's vehicle fleets and car dealerships. With thousands of satisfied customers who return again and again, stop by, or contact us today.
Car Window Tinting Benefits 
Reduction of the Internal Heat in your Car by 70%
Have you ever turned your car on, cracked the windows and turned your AC to the max and still had to wait several minutes before getting in your car? Then you'll appreciate how the proper auto films can keep your car comfortable even on the hottest days.
Provide Extra Safety to Passengers
In the event you were ever in an accident, window film acts like a sealant to hold broken glass particles together.
Protection from Ultraviolet Rays
Using the finest in quality Solar Gard and Suntek tinting films, we can reduce UV radiation by as much as 99%! Which is the ultimate in SPF protection for your skin.
Save your Car's Upholstery and Interior
Without window tinting, your interior will start to fade. In addition, your dashboard and seats will begin to crack. With this in mind, protecting your car's interior is easy with the proper window films.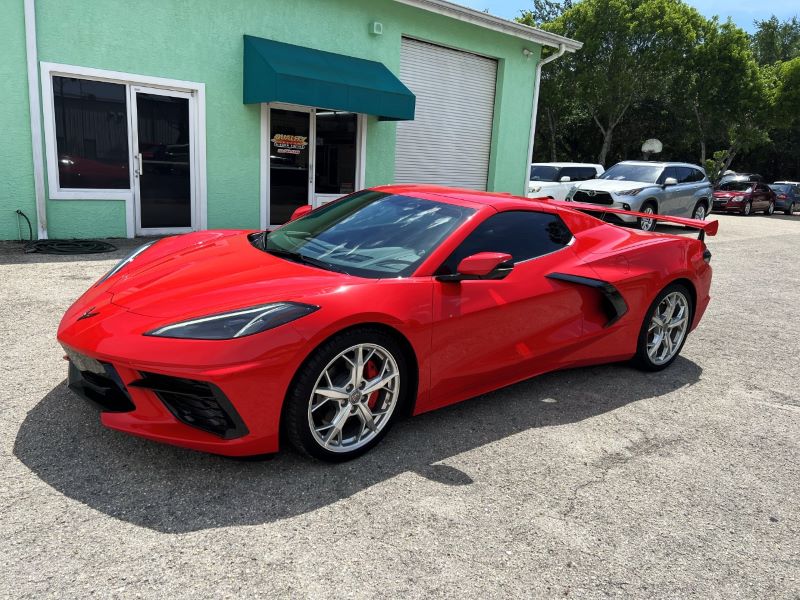 We only use the Highest Quality Window Tinting Products for your Car on Sanibel Island
At Quality Custom Window Tinting, we use only proven brands of the highest quality. One of the best brands in the industry is SunTek. Not only does SunTek stand the test of time, but it also provides a number of outstanding features. Additionally, with a broad selection of tint products, your customization options are endless. In short, SunTek offers the following:
99% UV Rejection
Reflective and Non-Reflective Finishes
Glare Reduction
Good Optical Clarity
Metal Free Ceramic or Carbon Film Technology to Keep Cell Phone, GPS, and Satellite Radio Signals Free from Interference
And Much More
Get in Touch for the Highest Quality Car Window Tinting at the Best Price in Sanibel Island
At Quality Custom Window Tinting, we have been tinting car windows since 1994. Since that time, we have tinted thousands of cars in Sanibel Island and throughout Southwest Florida. In short, you can count on us to take care of your car. First, we only use the best window film from companies you know and trust. Second, our installers are highly skilled, fast, clean, and will complete the job to perfection. Third, we will customize your tint to meet your specific needs. And fourth, we will always keep you legal. With a lifetime guarantee behind all our work, make the right choice and contact us today!
When you choose Quality Custom Window Tinting to install your vehicle window tinting film you can rest assured knowing that you are receiving the best service for your investment. At the same time, you are receiving the highest quality products in the market.
At Quality Custom Window Tinting we proudly use Solar Gard® and Suntek® products such as:
Suntek® High Performance Series – Suntek® Infinity OP – Suntek® CIR Series – Suntek® CXP
VortexIR™ Ceramic
Quality Custom Window Tinting offers a variety of choices for Solar Gard® and Suntek® products. Which include many benefits such as heat rejection, UV protection, glare reduction and more. With this in mind, learn more with the link below.
We Proudly Use Quality Window Films from Brands You Know & Trust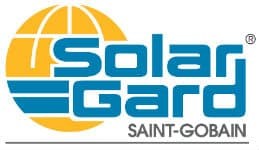 Call or stop by today for a free quote 
Proudly Offering Quality Custom Window Tinting Services in Southwest Florida, Including the following:
LEE COUNTY
Bonita Springs, Cape Coral, Estero, Fort Myers, Fort Myers Beach, Lehigh Acres, North Fort Myers, Pine Island, San Carlos Park, Sanibel
COLLIER COUNTY
Ava Maria, Golden Gate, Immokalee, Marco Island, Naples, North Naples
CHARLOTTE COUNTY
Englewood, Port Charlotte, Punta Gorda, Rotunda